Hospitality
Hospitality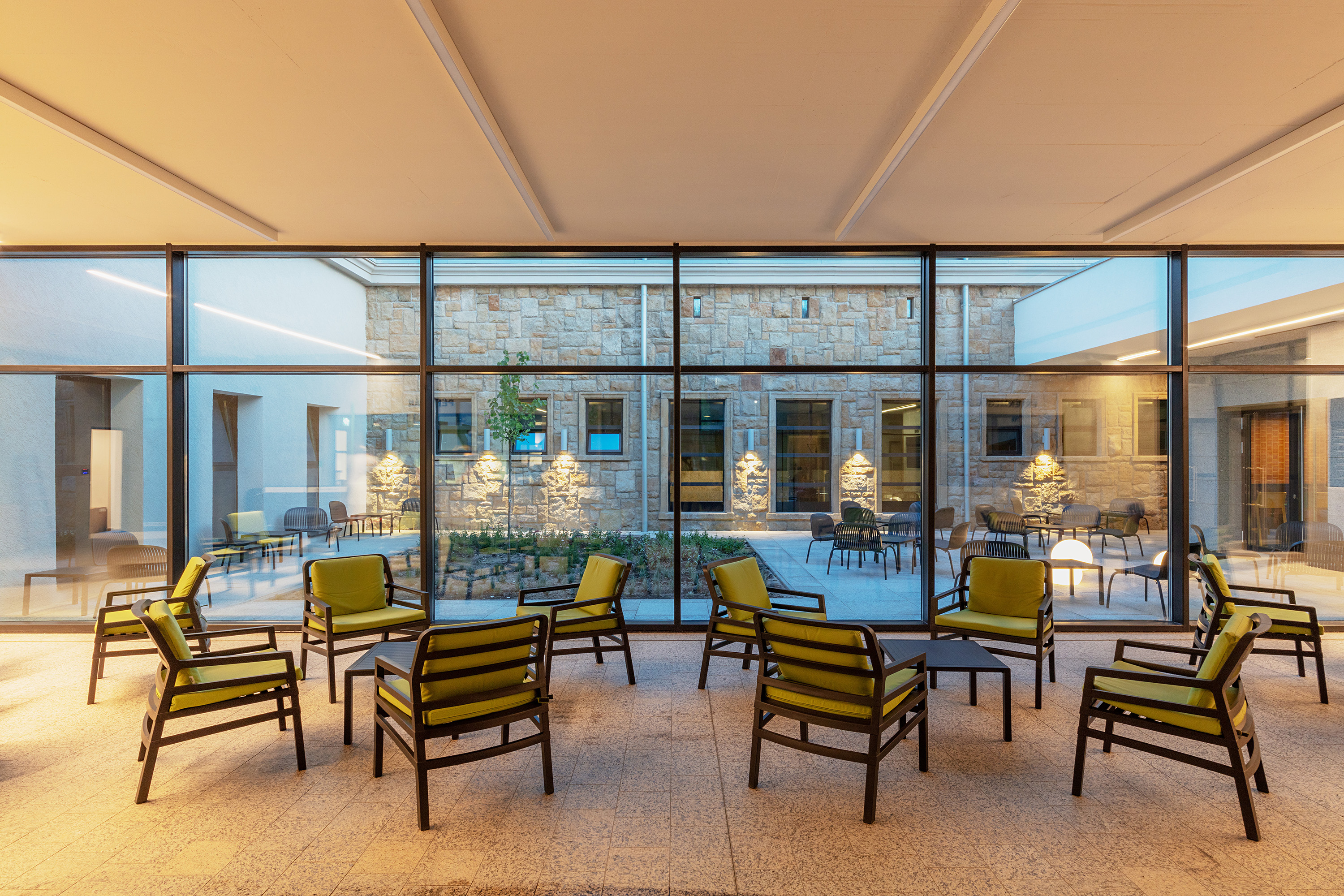 snacking not only in the season
HOSPITALITY

 

We offer the possibility to dine in the spa also outside of the open air bath season. The snack bar above the indoor pool area offers hot coffee, juices, pastries, hot sandwiches, hot dogs and small treats for those wishing to relax also in the cooler season between 9 am and 7:30 pm.

You can only pay with a bank card or a top-up card in all of the catering units.